We are all trying to find new real information about "what's going on" out there. 
In this section, I'll be posting all kind of documentals I found, videos people reccommended me, and general visual content about: veganism, animal rights, cruelty free, and so much more. 
I hope you like them and enjoy as much as I did. I hope this information can help other people to stop being so blind and star being humans after all. 
Got the facts on milk?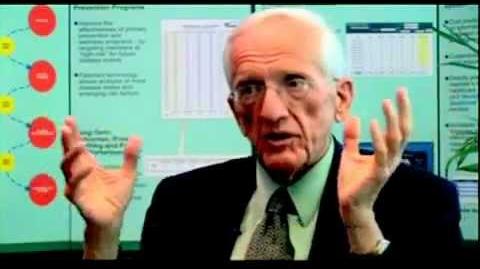 Mc Libel Case
Earthlings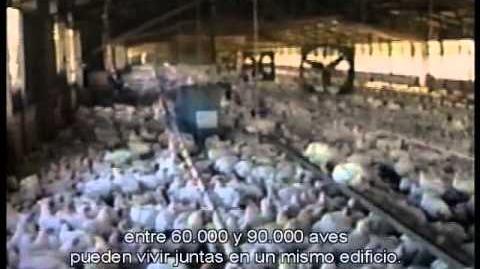 Ad blocker interference detected!
Wikia is a free-to-use site that makes money from advertising. We have a modified experience for viewers using ad blockers

Wikia is not accessible if you've made further modifications. Remove the custom ad blocker rule(s) and the page will load as expected.